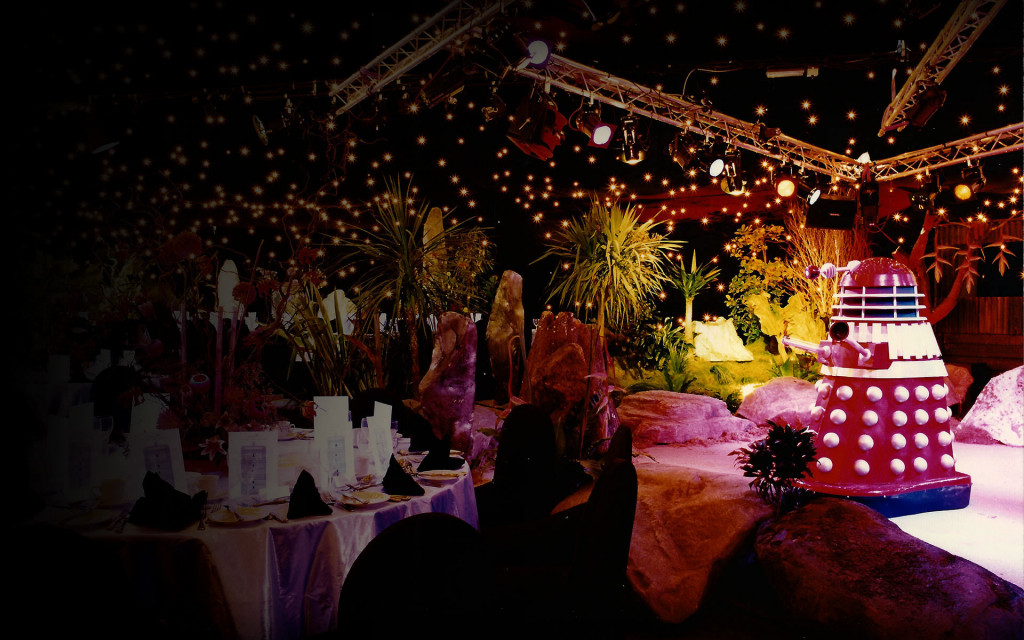 The Full Effect is renowned as Europe's leading event styling and production companies, specialising in producing and managing creative events, from initial concept and design through to logistical implementation and on-site delivery with the 'wow' factor.
Widely acknowledged as a creative leader in the events industry, Director Mark Harrison has the ability to conjure up concepts, unpack them on a practical level and then oversee the delivery, along with a professional in-house team that constantly exceeds the expectations of a host of prestigious clients.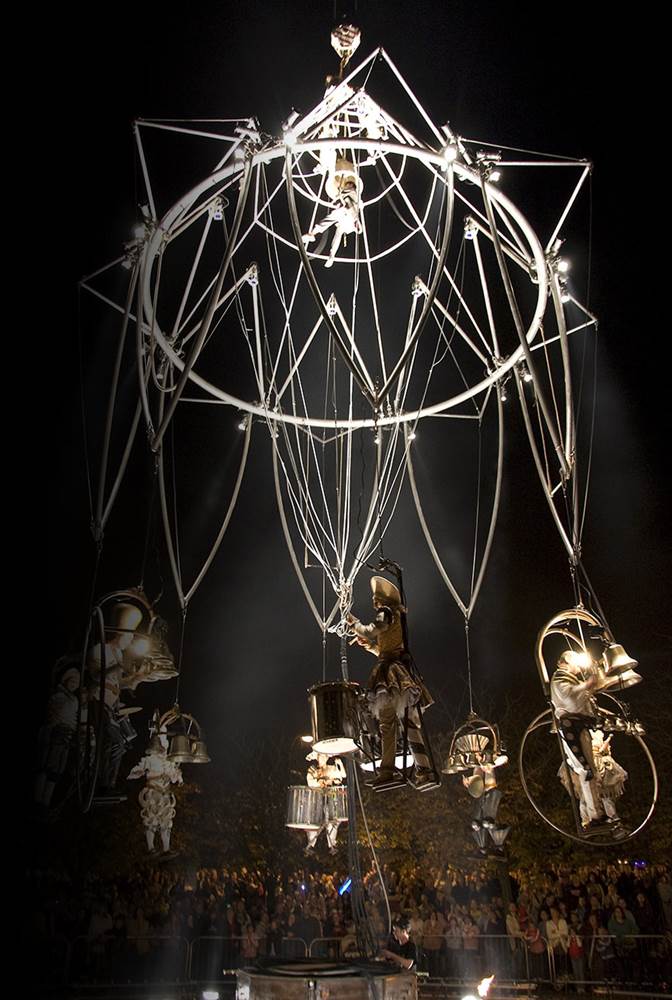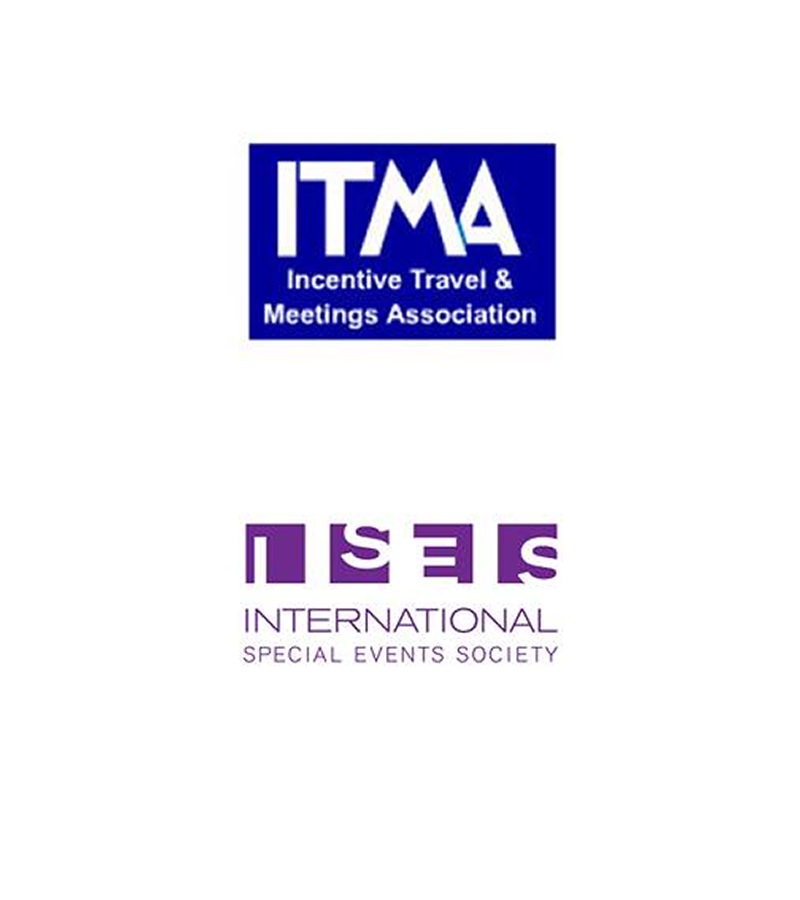 The Full Effect's work has been acclaimed by its industry peers with 12 platinum International Special Events Society (ISES) awards, for events ranging from styled parties (corporate and private) to large-scale outdoor public concerts and events.
The Incentive Travel and Meeting Association
Best Financial Category
Best Use of a Venue's Facilities
Best Evening Event
Best One Day Event
Best UK Event
International Special Events Society
Best Entertainment Event over $50,000
Best Corporate Fun Day
Best Theatrical Production
Best Event for a Private Individual
Best Entertainment Concept & Execution
Best Theme Décor
Best Themed Event